Your chart interpretation is individually tailored to your personal astrological profile, it describes your areas of natural strength as well as those aspects which are more challenging. Having this knowledge can help you navigate life and understand the structure of your personality. It is a step towards integration, self development. This is a valuable tool for all those interested in understanding and realizing their potential.
Together we will go over your health history, current challenges and astrological natal chart. A unique herbal protocol will then be formulated to support you on the physical, emotional and spiritual level. (Add on service to Astro-design chart interpretation)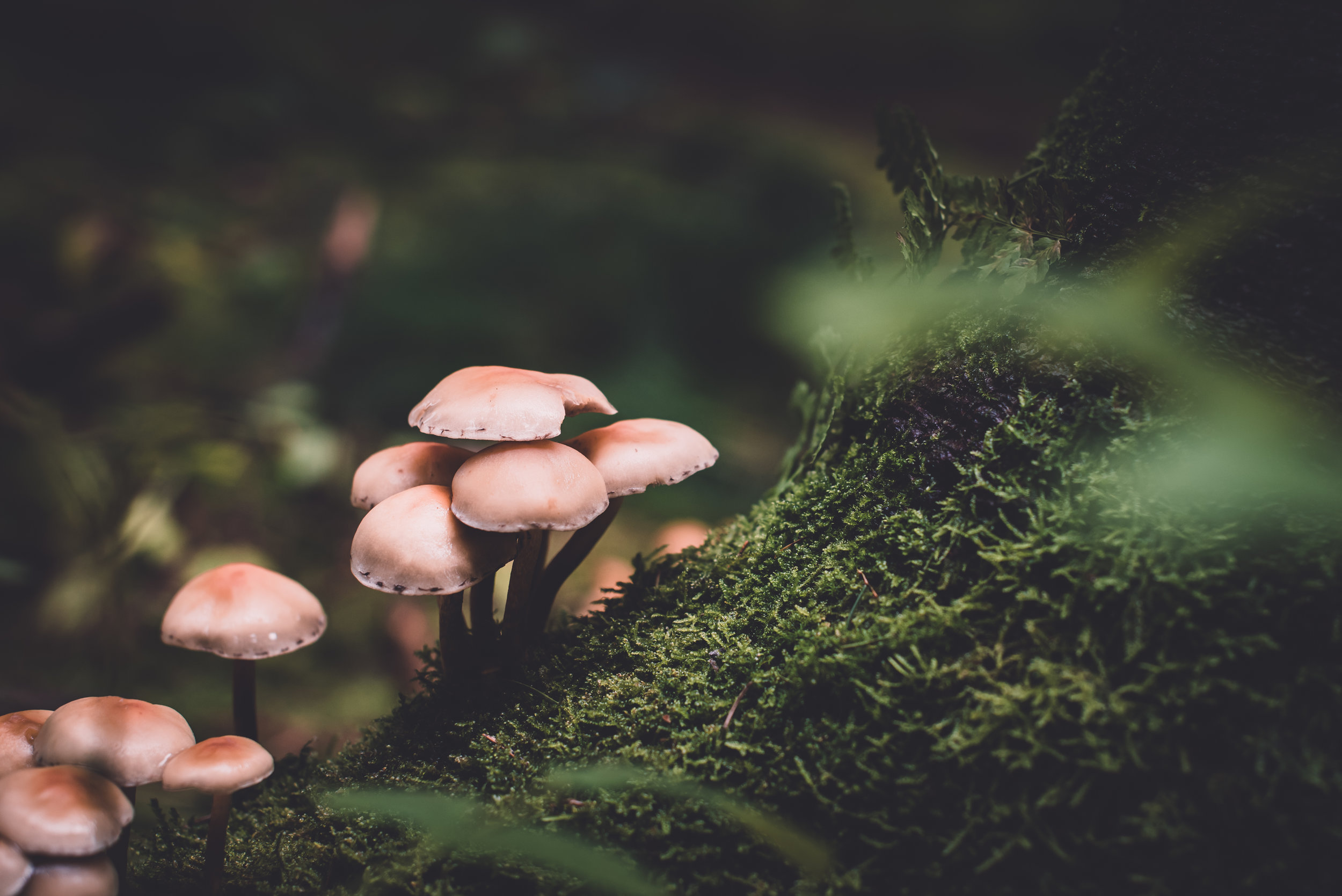 Where ancient wisdom meets modern science.